THE TOUCH OF GOLD DIFFERENCE
Our Team
At Touch of Gold we believe that knowledge of Rolex products is essential to delivering outstanding service to our luxury Swiss watch clients. Our highly trained expert staff are extremely knowledgeable and the absolute best in Canada. Their ability to serve you best and ensure you find the perfect timepiece is unmatched.
The Owners
Our owners are proud to have Touch of Gold as a local family run business. Their passion for Rolex timepieces has spread throughout the entire staff and became ingrained into the businesses identity. The emphasis on continuous specialized training is a cornerstone to delivering a superior level of service and expertise.
Rolex Experts
Knowledge of the Rolex brand is an essential part of our business and the staff at Touch of Gold are expertly trained on the expansive options that Rolex offers from technical aspects like movements and features to aesthetics of dials and materials. The rich history of Rolex is appreciated and ready to be shared by each and every team member.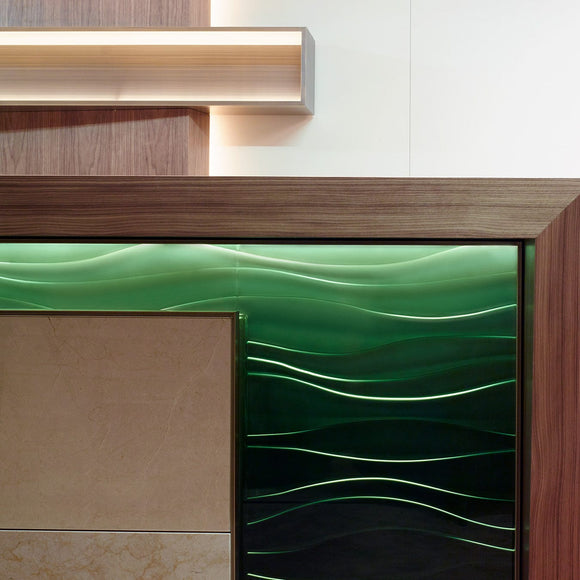 Geneva Switzerland
Every year the Touch of Gold team proudly makes the journey to Switzerland to meet with Rolex. This is an important partnership that is highly valued and this experience is a highlight of the year to learn about the year's Rolex novelties.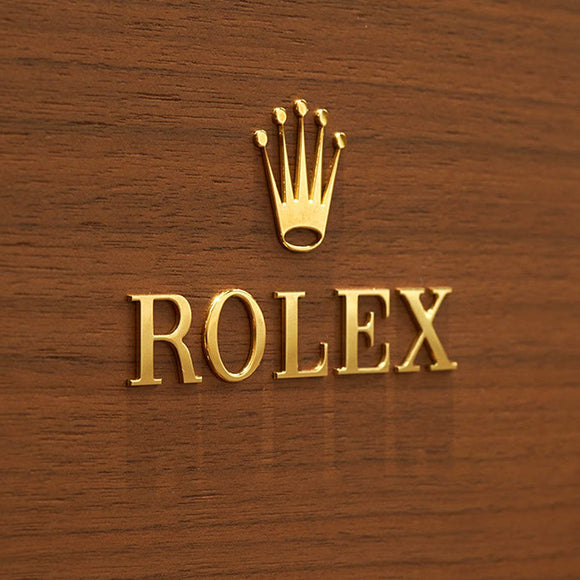 VISIT OUR ROLEX SHOWROOM AT 5640 SPRING GARDEN RD.
Hours:
Tuesday - Saturday: 10am - 5pm
Sunday & Monday: Closed