Welcome to Touch of Gold
Our History
Touch of Gold was founded by in 1979 by a local goldsmith and jeweller couple. The original storefront was in the historic Barrington Place Mall. In 1983 it moved to the current home on Spring Garden Rd.
Our History
Purchased by a local Halifax Family in 2005, they focused on the trend toward branded jewellery and luxury Swiss watches. The design team includes previous owner's protégé, Susan Outerbridge who continues to offer bespoke high-quality engagement ring designs.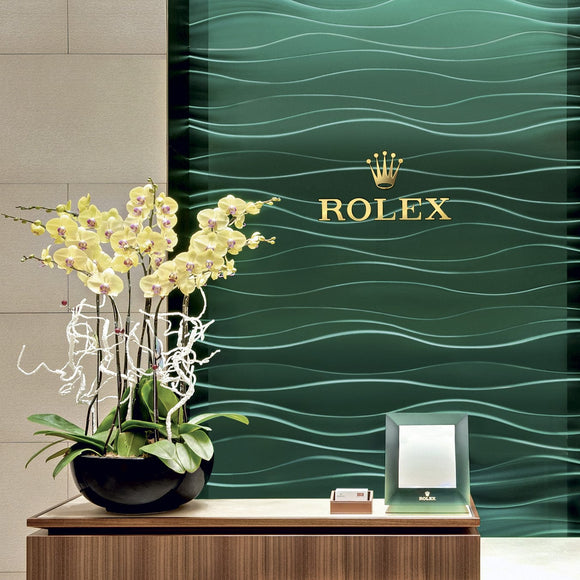 New Beginnings
In 2012, Touch of Gold expanded its space in Spring Garden Place and introduced Atlantic Canada to its first Rolex retail experience.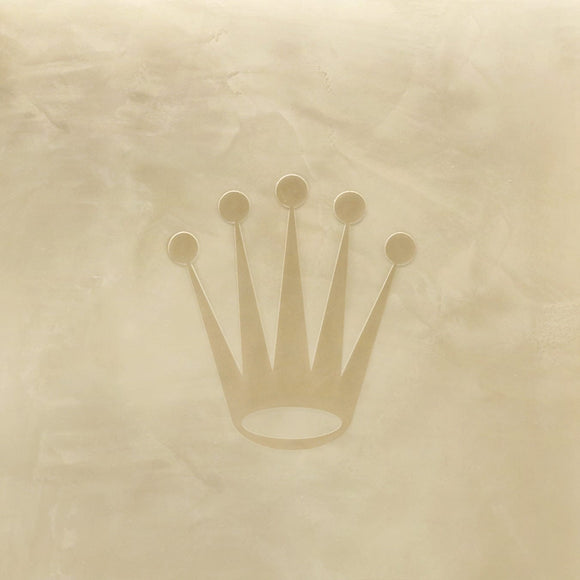 In the Business of Trust
Throughout the last 40 years Touch of Gold has seen many changes, but our objective has remained constant. At Touch of Gold we want every customer to experience the ultimate luxury retail experience at home right here in Halifax.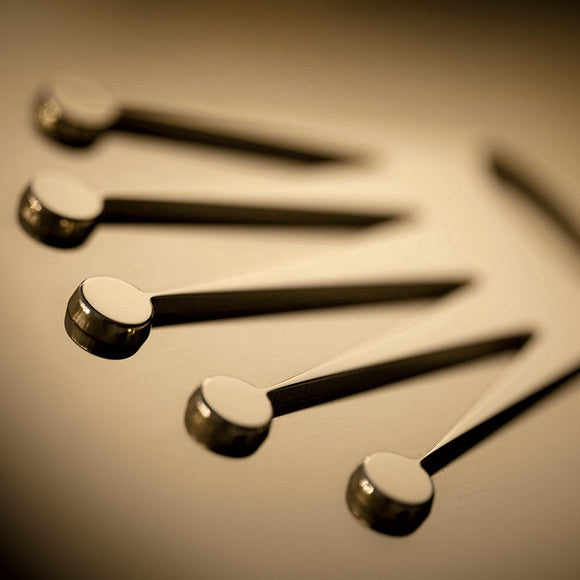 VISIT OUR ROLEX SHOWROOM AT 5640 SPRING GARDEN RD.
Hours:
Tuesday - Saturday: 10am - 5pm
Sunday & Monday: Closed